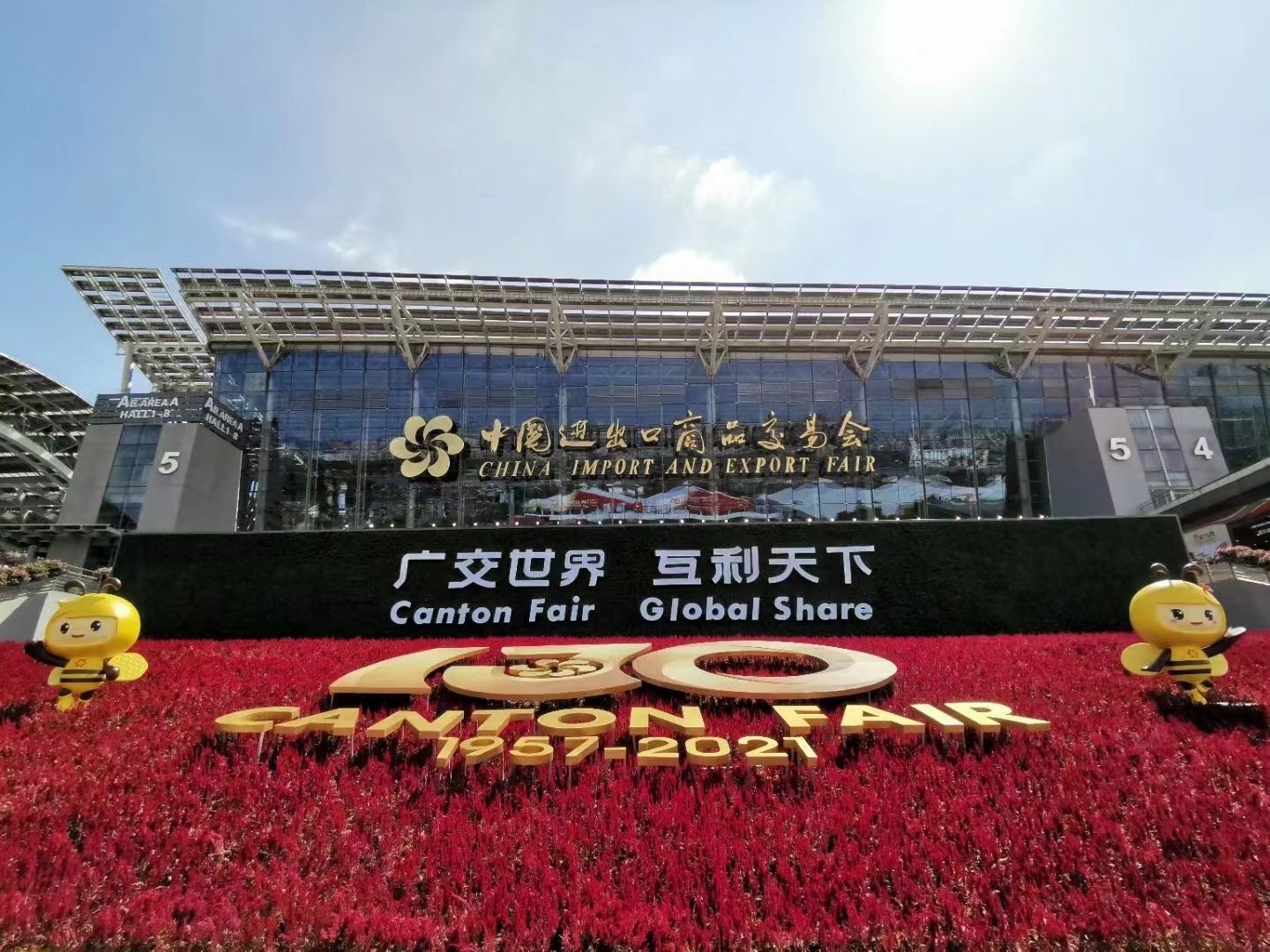 On October 15th, the 130th Canton Fair officially opened, and ended successfully on October 19th. The 130th Canton Fair adopts a new mode of online and offline integration, with 51 exhibition areas and 19,181 booths set up according to 16 categories of commodities. About 26,000 domestic and foreign companies participate online and offline fair, and the offline exhibition area is 400,000 square meters.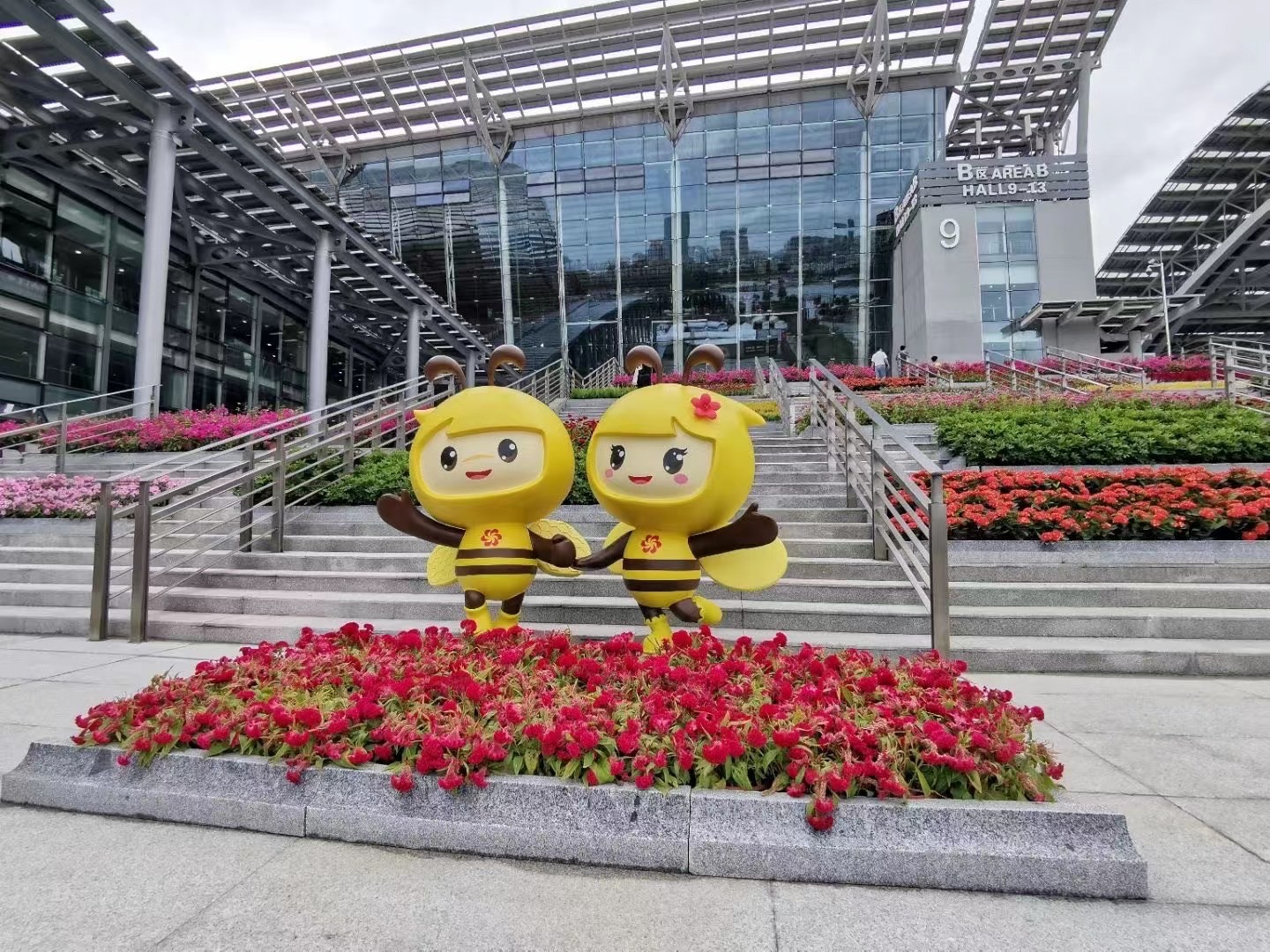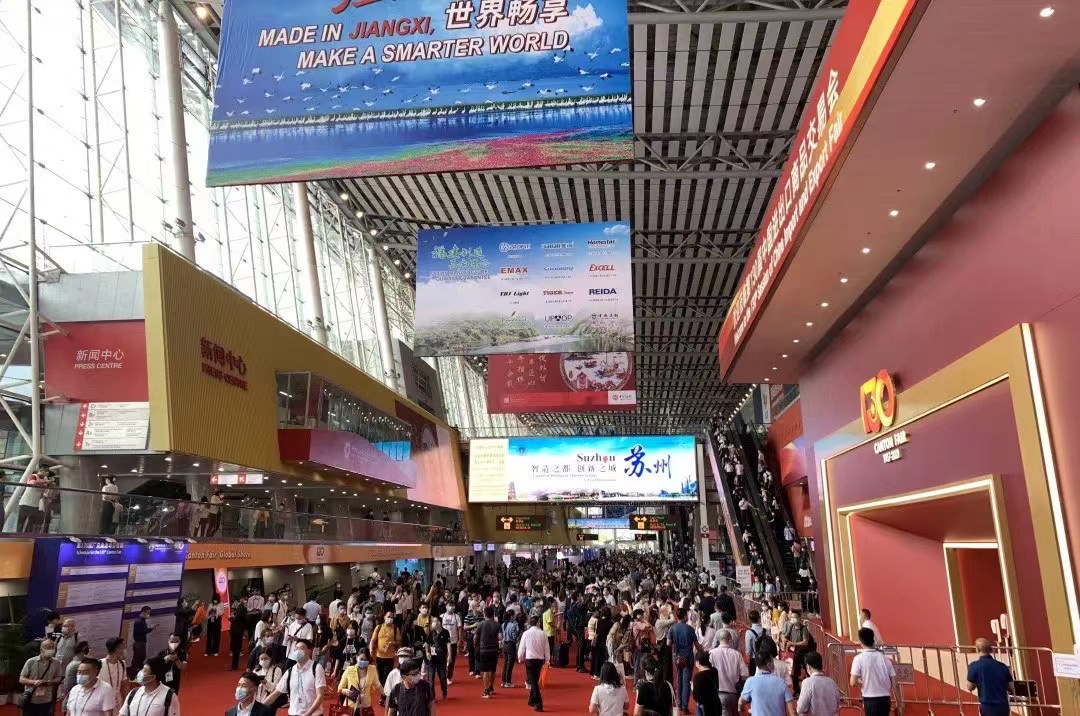 Offline Physical Exhibition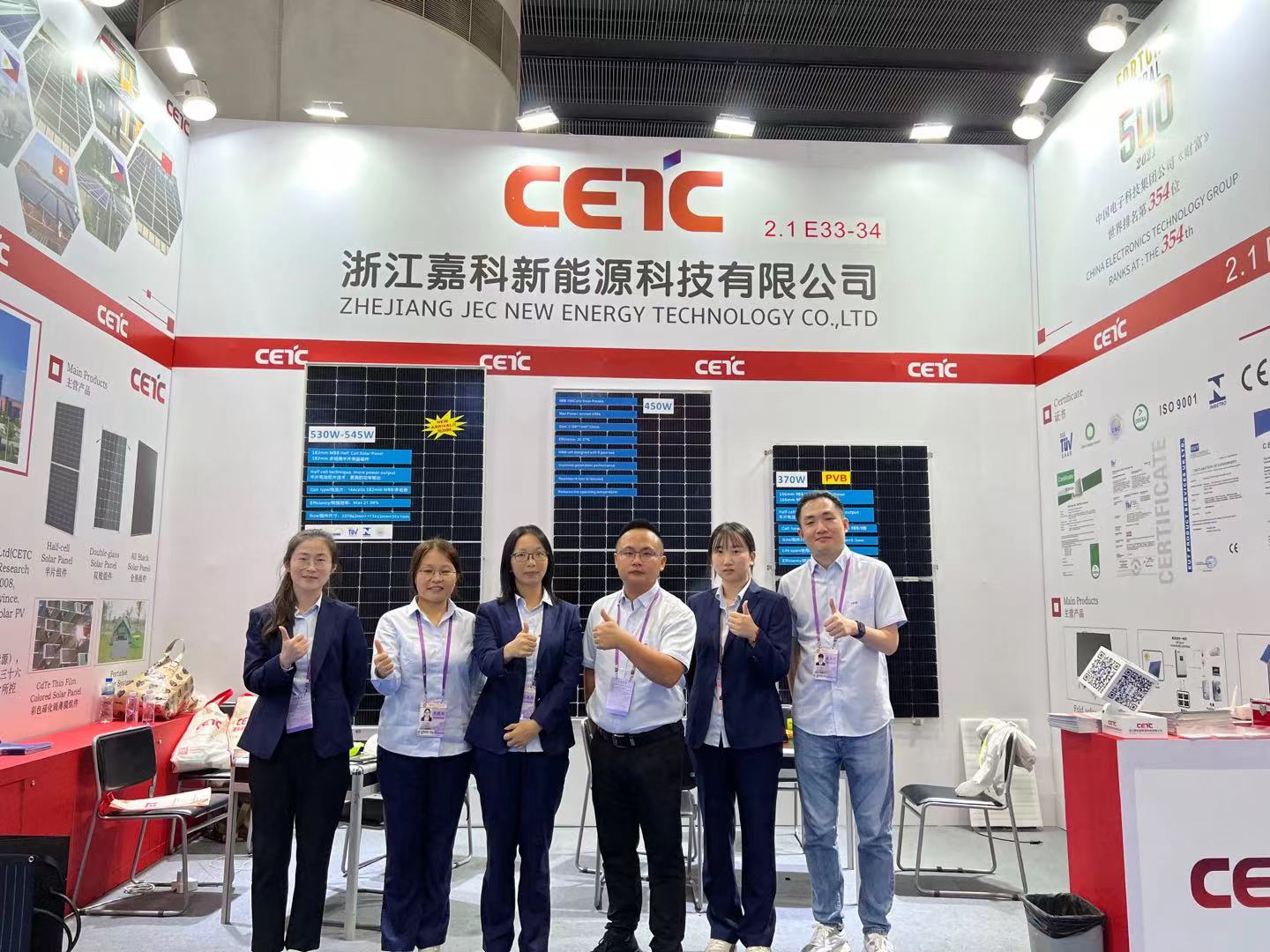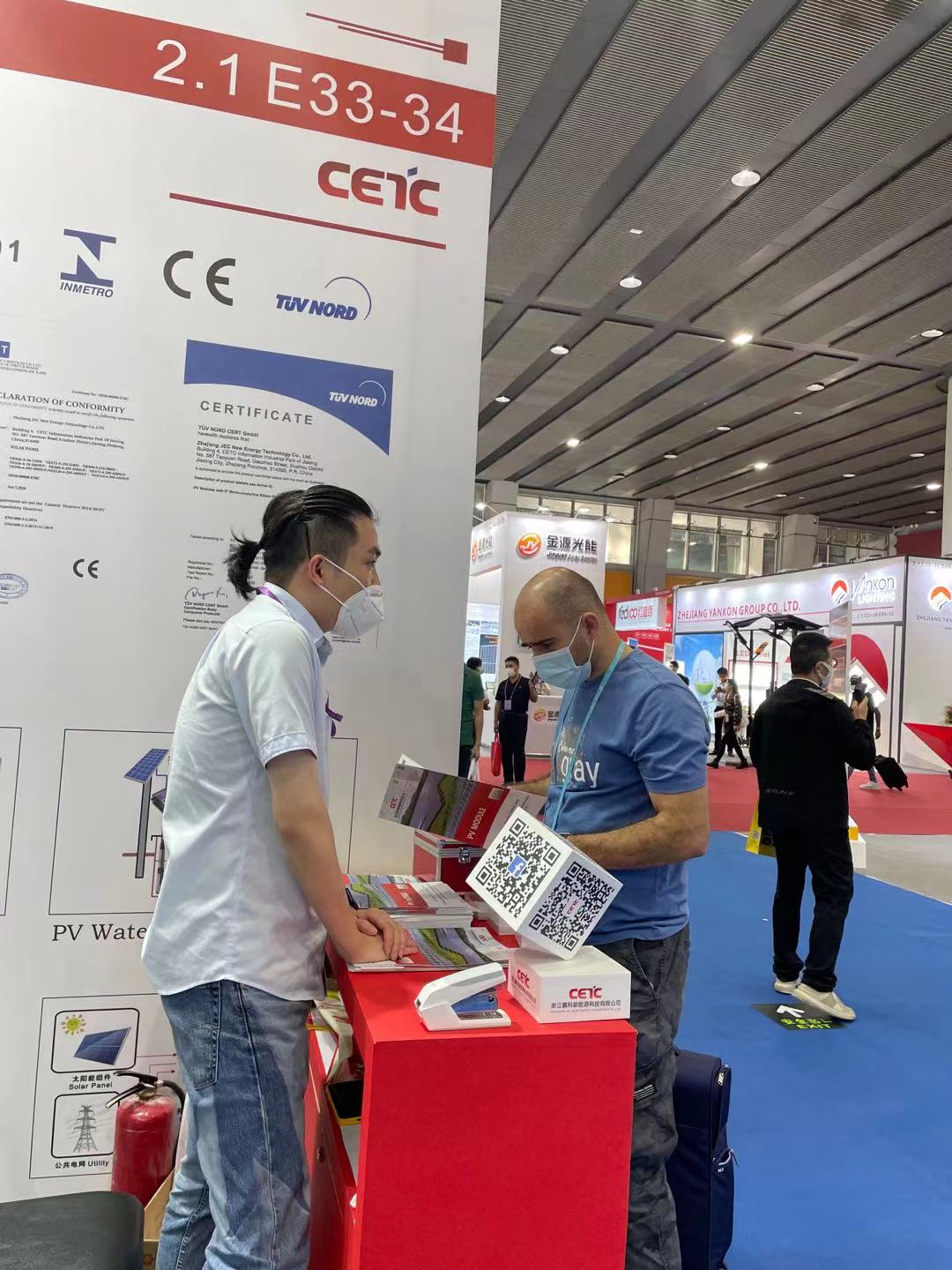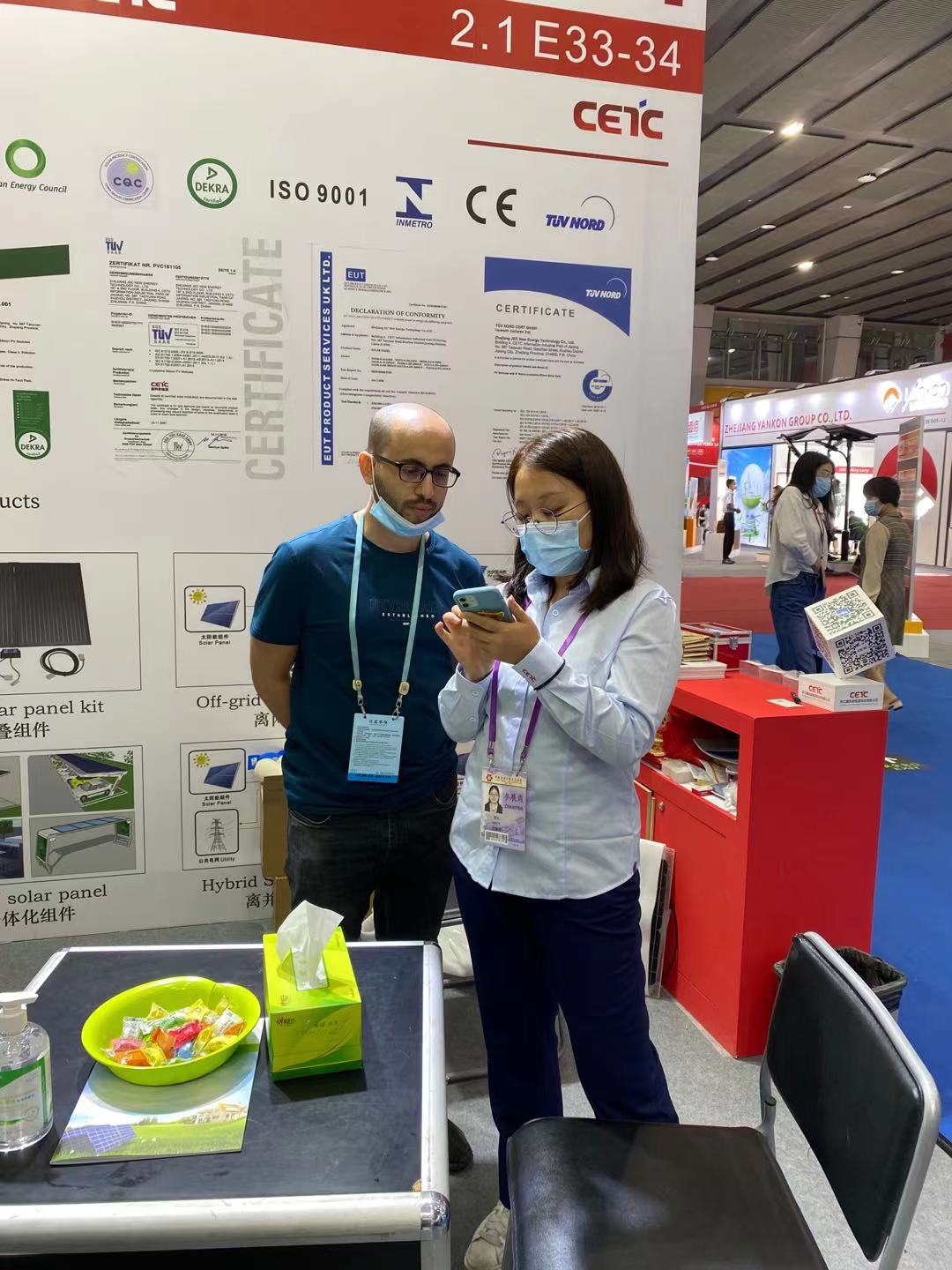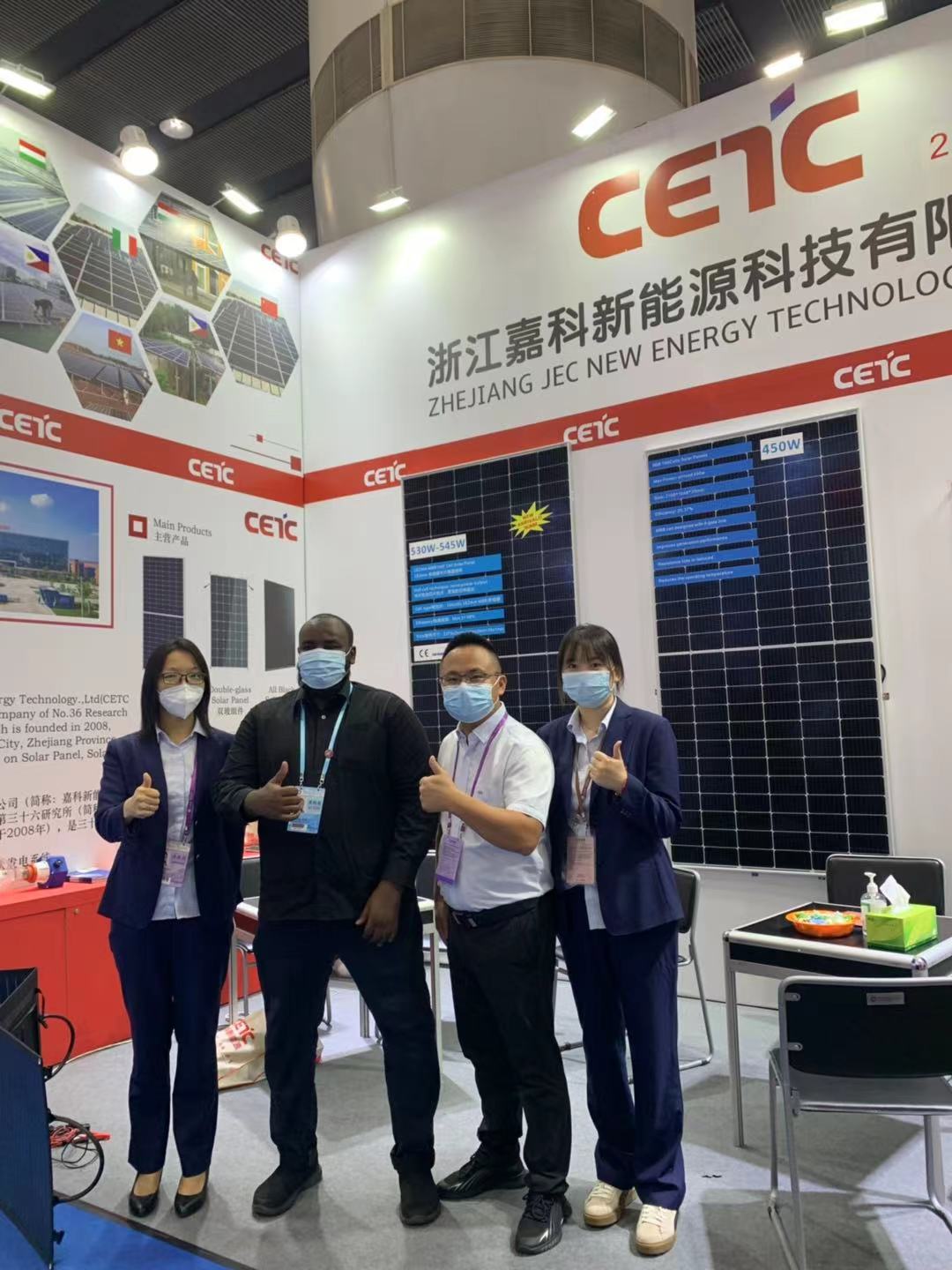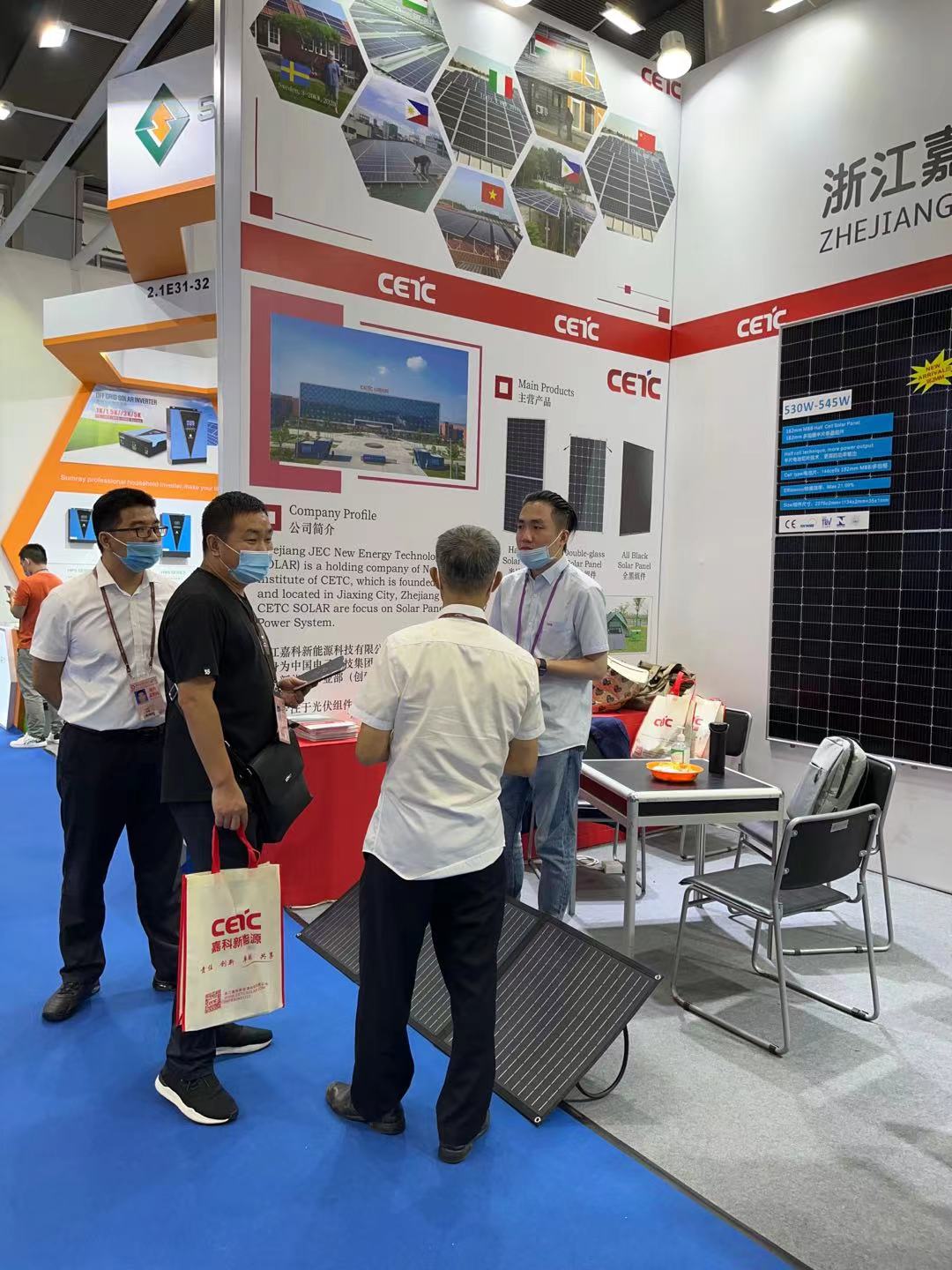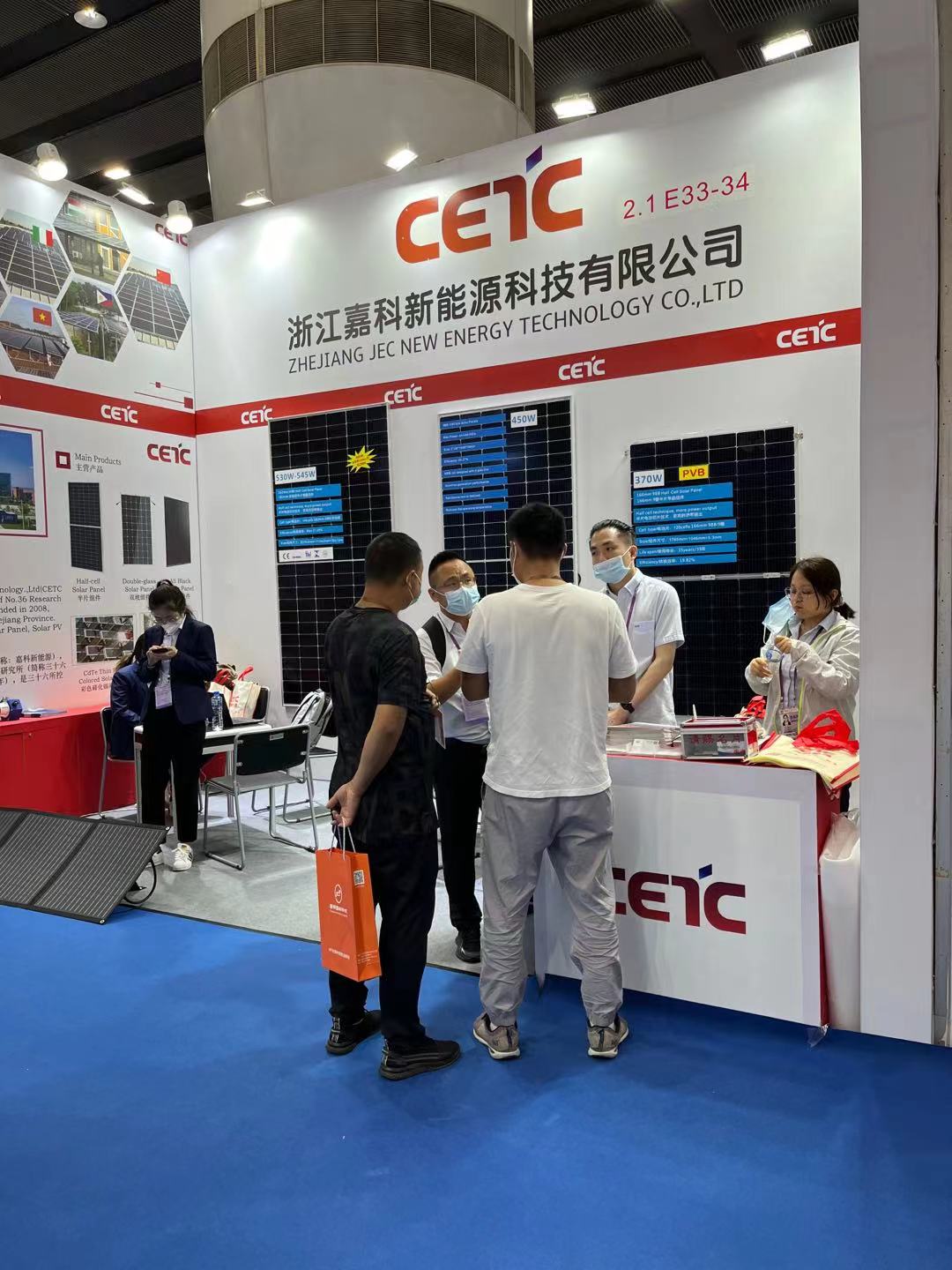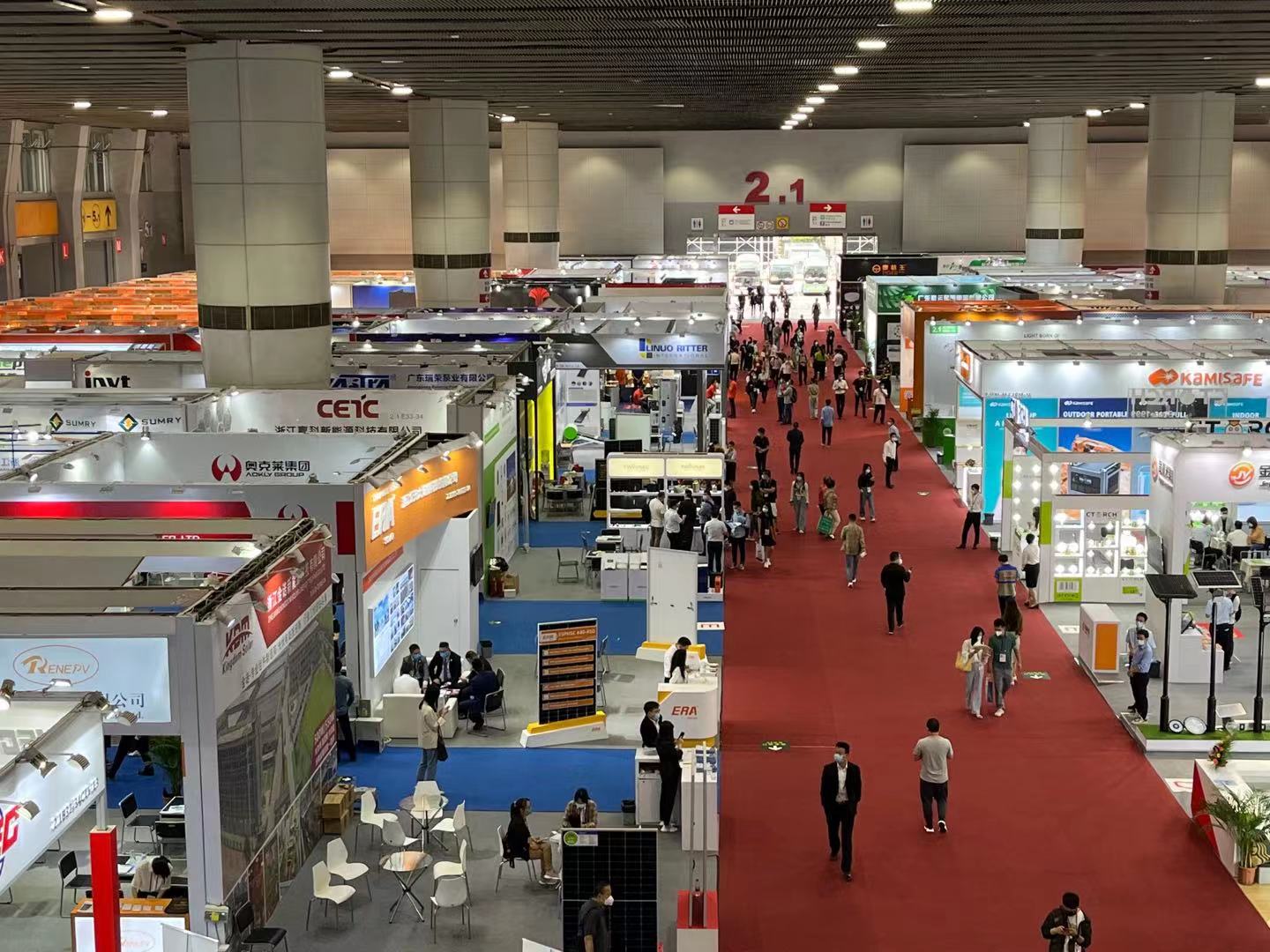 The Canton Fair is a very important platform for the majority of export and foreign trade companies. We company attaches great importance to this exhibition and actively displays various products, mainly including 182mm Half-cell solar panel, 9BB Half-cell solar panel, PVB Double-glass solar panel, Folding solar panel and other products.
Through the offline physical exhibition of the Canton Fair, we company has negotiated with many new customers from different overseas markets, hoping to open up more new business opportunities in the future.
ONLINE LIVE SHOW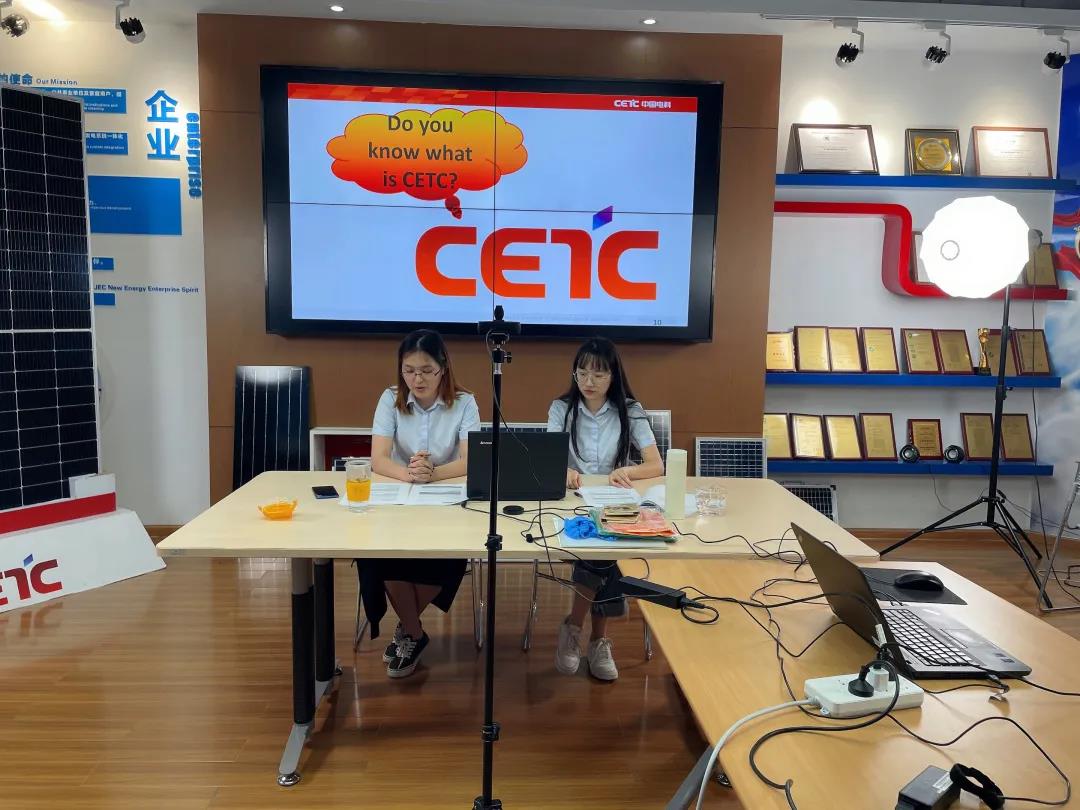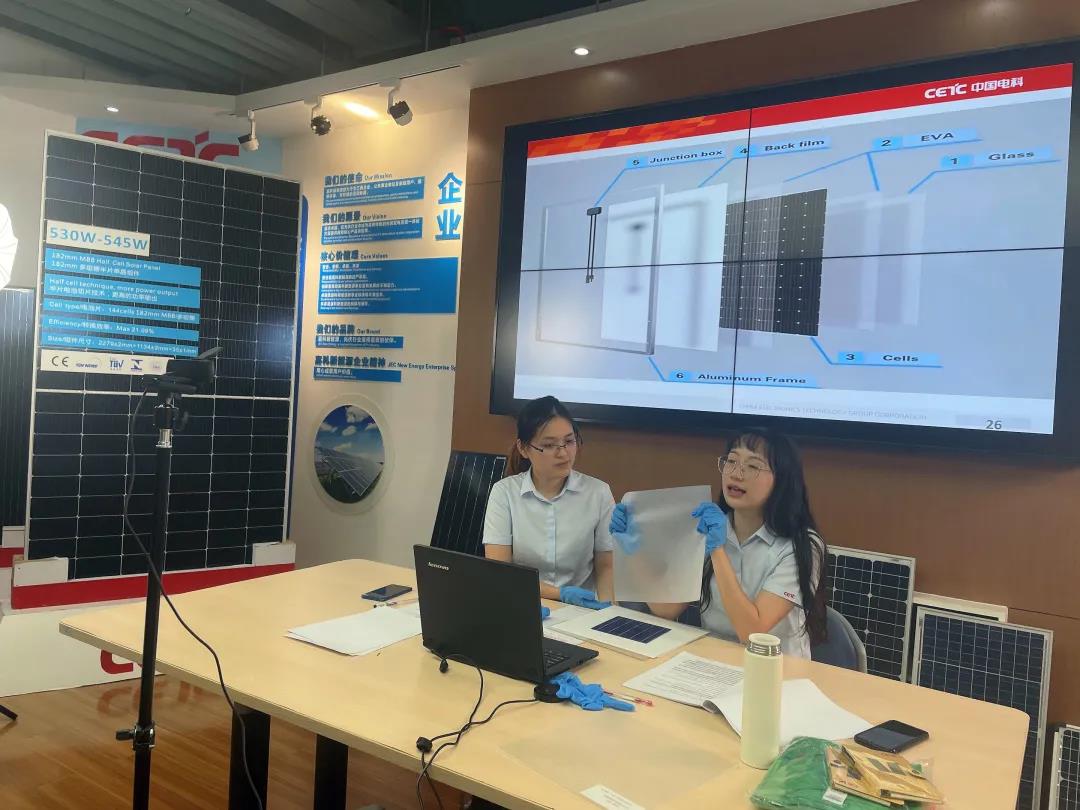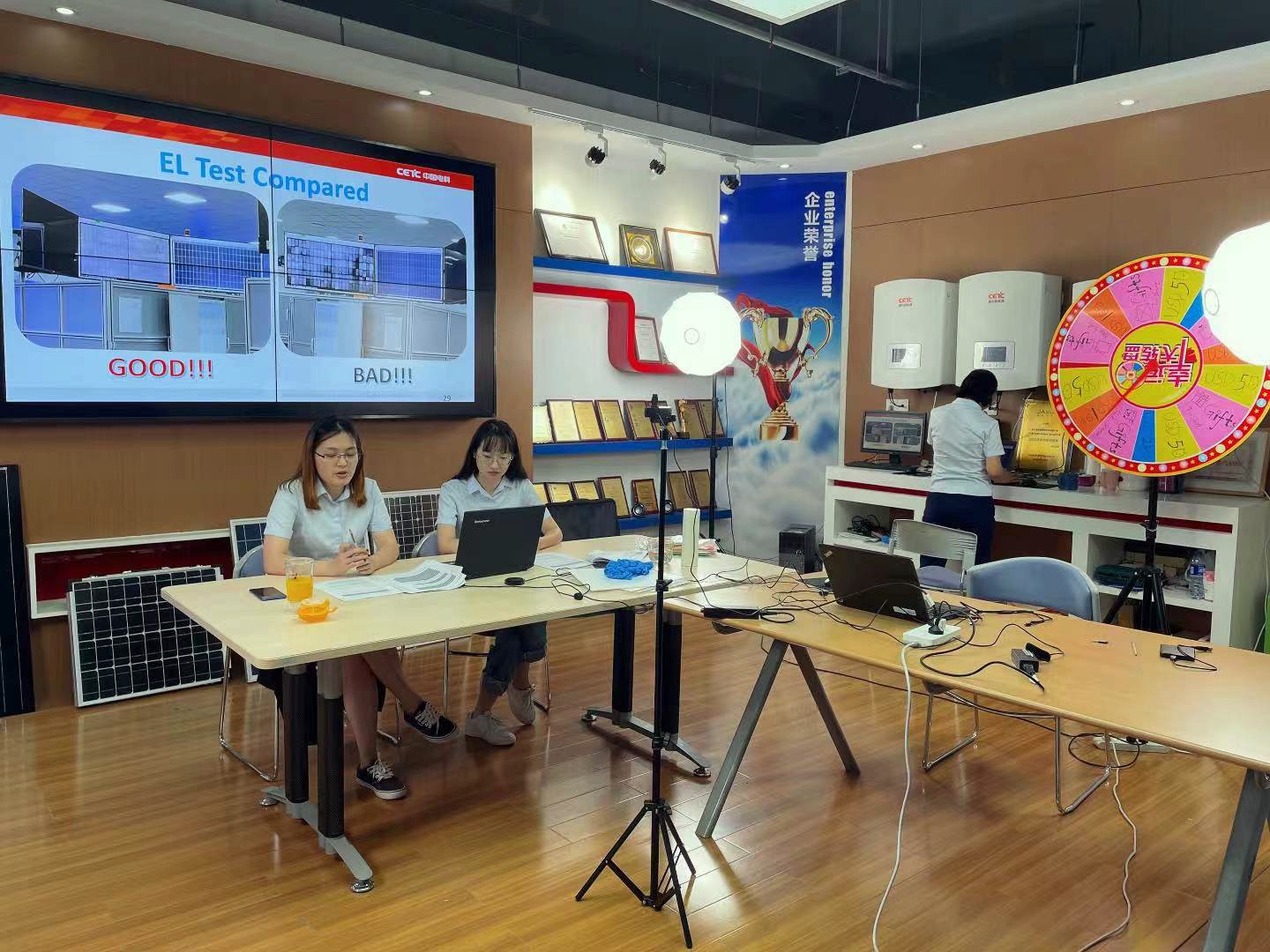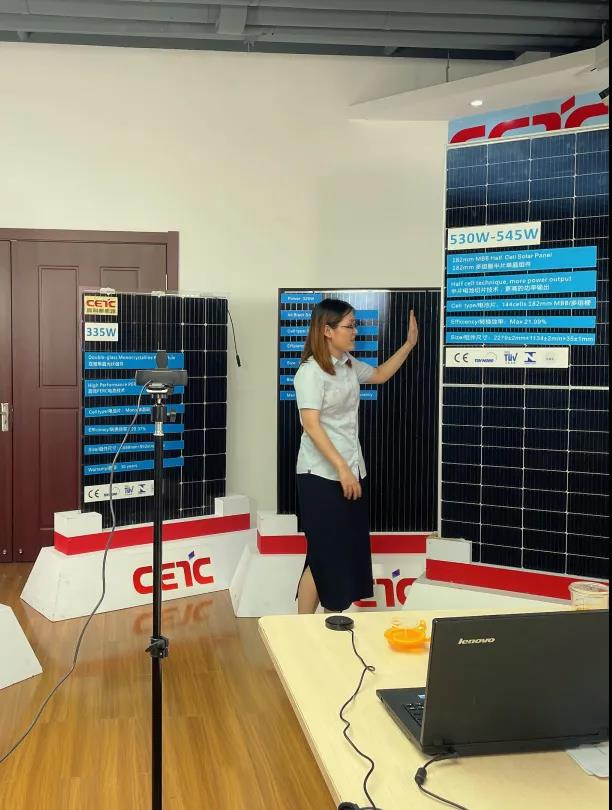 The Online live broadcast of the Canton Fair is wonderful and full of surprise. The Online Live Show attracted many customers to flock to the live broadcast room, stop and watch the show.
We company has participated in many sessions of the Canton Fair, and we has been committed to the cause of new energy and environmental protection.
The Canton Fair came to a successful conclusion on October 19th, and we look forward to seeing you again in the next Canton Fair.